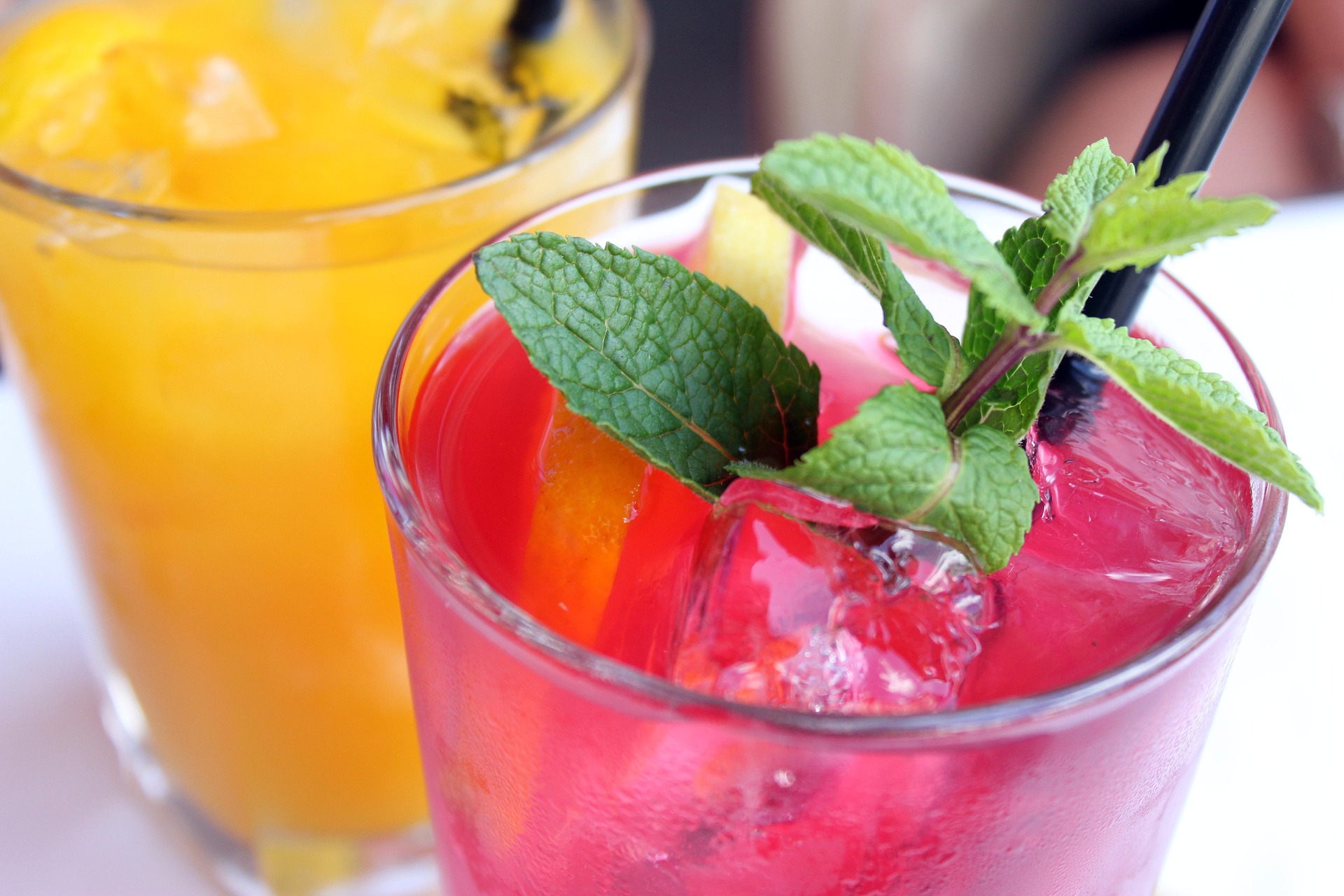 A perfect summer drink that is alcohol free! The light fragrance of lemon and mint perfectly balances the rich flavor of the blackcurrants.
Ingredients
3 tablespoons New Zealand Blackcurrants Puree
Mint leaves, to taste
Lemon slices
Salt
4 to 5 pieces of ice
Water
Method
Place mint leaves in a glass.
Place lemon slices on top of the mint and crush with a spoon or a muddler until the juice of the lemon slices comes out.
Add salt, New Zealand Blackcurrants Puree, and ice.
Pour chilled water.
Mix well and serve.
Comments are closed.