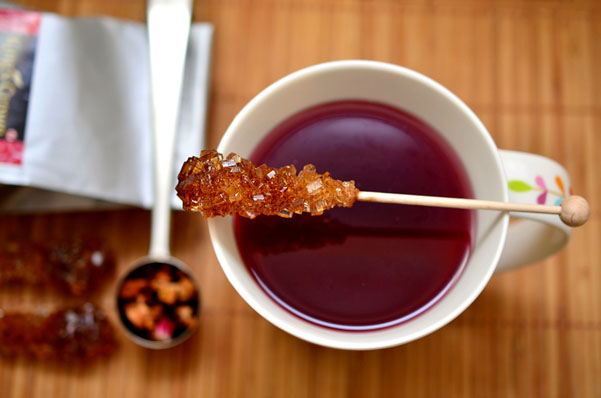 Boost your immune system with this tasty hot drink during those cold winter days.
Ingredients
½ cup blackcurrants syrup
2 tea bags
4 cups of boiling water
½ cup of sliced fresh fruit (or whole berries)
Method
Place all ingredients in a teapot and gently stir. If you add a dash of Manuka Honey, it will also provide some relief for a sore throat and winter colds. This healthy drink will gently warm your body.
Comments are closed.